Established in 1960, Impulse Automation Limited is an ISO 9001 registered company based in the UK. An importer and distributor of mechatronic components, Impulse Automation is an official distribution partner for many prestigious brands including Hengstler, Kuhnke and BSG Solutions.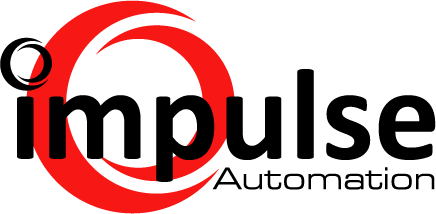 Impulse Automation provides a comprehensive range of timers, counters, solenoids, pneumatic components and process control equipment used within industrial, medical, automotive, marine, wind energy and agricultural sectors.
Offering the UK's largest range of timers and counters, Impulse Automation's new range of ATEX pneumatic timers and counters are certified for gas, dust and mining, suitable for applications in hazardous environments.
Impulse Automation provides a complete portfolio of incremental and absolute rotary encoders for light to extreme heavy-duty use. The range includes solid and hollow shaft encoders, IP69K rated encoders, highgrade stainless steel options for corrosive environments, ATEX and explosion-proof variants.
The company's extensive range of pneumatic components includes mechanical, manual, air pilot and electrically controlled valves, cylinders, precision regulators, visual indicators, rotary actuators, logic valves and flow devices.
Impulse Automation has a wide selection of rotary, linear, and holding solenoids used in various applications.
Typical examples of application use include door locks, oxygen mask release mechanisms, gearbox interlocks, cash dispensing machines, amusement arcades, printers, laser positioning, parking ticket machines, card readers, conveyor feeds and diverters.
Pneumatic push-in and miniature fittings, tubing, electrical coils and plugs, cylinder mountings and protective covers are also available